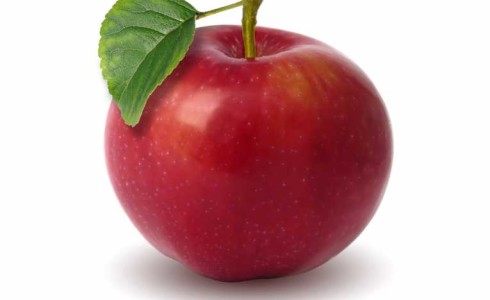 The quality of the oil and gas that you put in your car will have a direct effect on the quality of its performance and longevity. The same is 100% true for our bodies and a recent survey in The American Chiropractor showed that almost 70% of chiropractic physicians class nutrition as a key element in their heath recommendations.
We are what we eat and with only surprisingly small adjustments in diet you can have a dramatic effect on your health.
Here in Glastonbury we're blessed with the superb food choices we have around us – from our range of supermarkets through to the farmstands that will soon be throwing open their shutters as we move into spring.
Here's what to look for. Remember that as far as possible it's important to choose organic rather than "conventionally" grown produce.
Blueberries
Green leafy vegetables – such as kale
Fish that naturally high in omega 3 – eg: salmon
Nuts
Apples
Broccoli
Sweet potatoes
Avocados
Wheat germ
Maintaining nutrition is an essential part of maintaining your health.
Put it on the agenda for your spring shopping or maybe for your next visit to us here at Glastonbury Chiropractic Health Center.